Do you want get to know us?
Let us introduce Home Madera to you briefly, so you will have a better
understanding of our quality
At Home Madera we create extraordinary tree-trunk tables and design pieces from wood. Local forests and gardens are our sources for lumber, which we later on process at our Shop in Caledon, Ontario. We seek to tell the story of "a tree's life" through our furniture. Every tree has a soul, we keep it alive.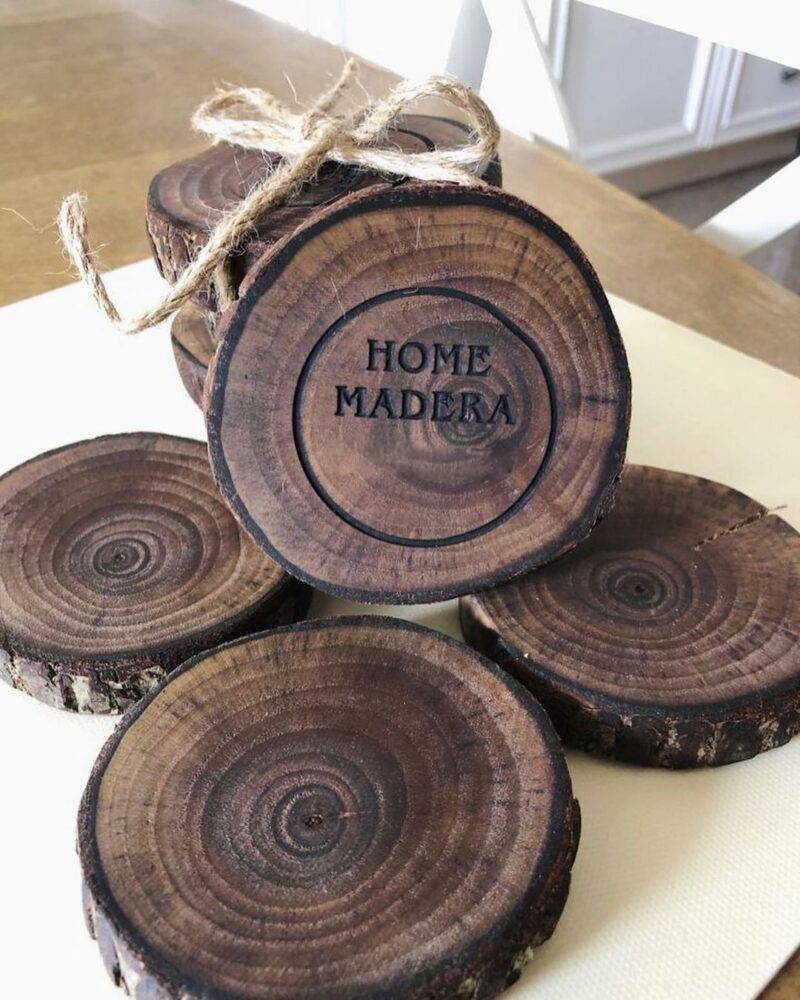 Longevity + values for generations
Our tables are made for eternity, because every "table grows with you". We have designed our products and our associated service program in such a way that they can be used with pleasure for many years, thereby creating made-to-measure dining tables that can be adapted time and again to new situations. Whatever life may bring – we are happy to react to the changing circumstances with you. For a one-off additional charge, the old tabletop can be exchanged for a new one.
Expressive. Unique. Wood.
With the help of precise craftmanship and a great passion for wood, we turn local lumber into exclusive pieces of furniture. We cherish nature's varied beauty and make sure to present it authentically. A tree's unique shape and grain patterns are what we express through every product.
We merely oil our surfaces to accentuate the grown structure and grain patterns. The tree trunks, which we pick individually, have lived not just decades but even centuries in some cases. High end components and thorough craftmanship allow the tree to live on for generations to come.
We see the special character of every tree​
We and our products stand for ecological and social sustainability, because we organise our activities and production in such a way as to minimise any negative impact on the environment and the community and to maximise positive effects.